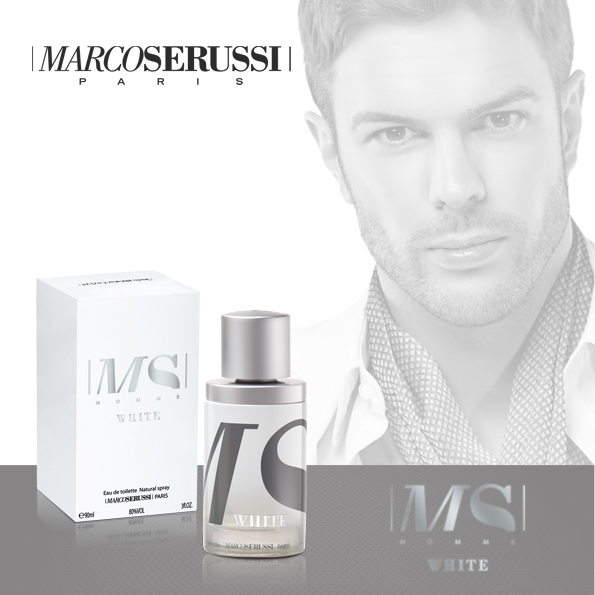 Ingredients:
Lemon- Green Apple- Grapefruit-Tangerine.
Mint- Violet Leaves- Lavandin- Cardamom- Cinnamon- Nutmeg.
Tonka Beans- Amber- Wood- Musk.
MS White
Nothing is more pure than white. MS White is a live representation of purity in life. A refreshing scent that can lure any woman in an innocent way.
The Fragrance
The juice is very bright, starts with lemon green apple, grapefruit and tangerine. The mid note moves fast to mint, violet, lavandin, cardamom, cinnamon and nutmeg. While the juice lands on tonka bean, amber wood and musk.