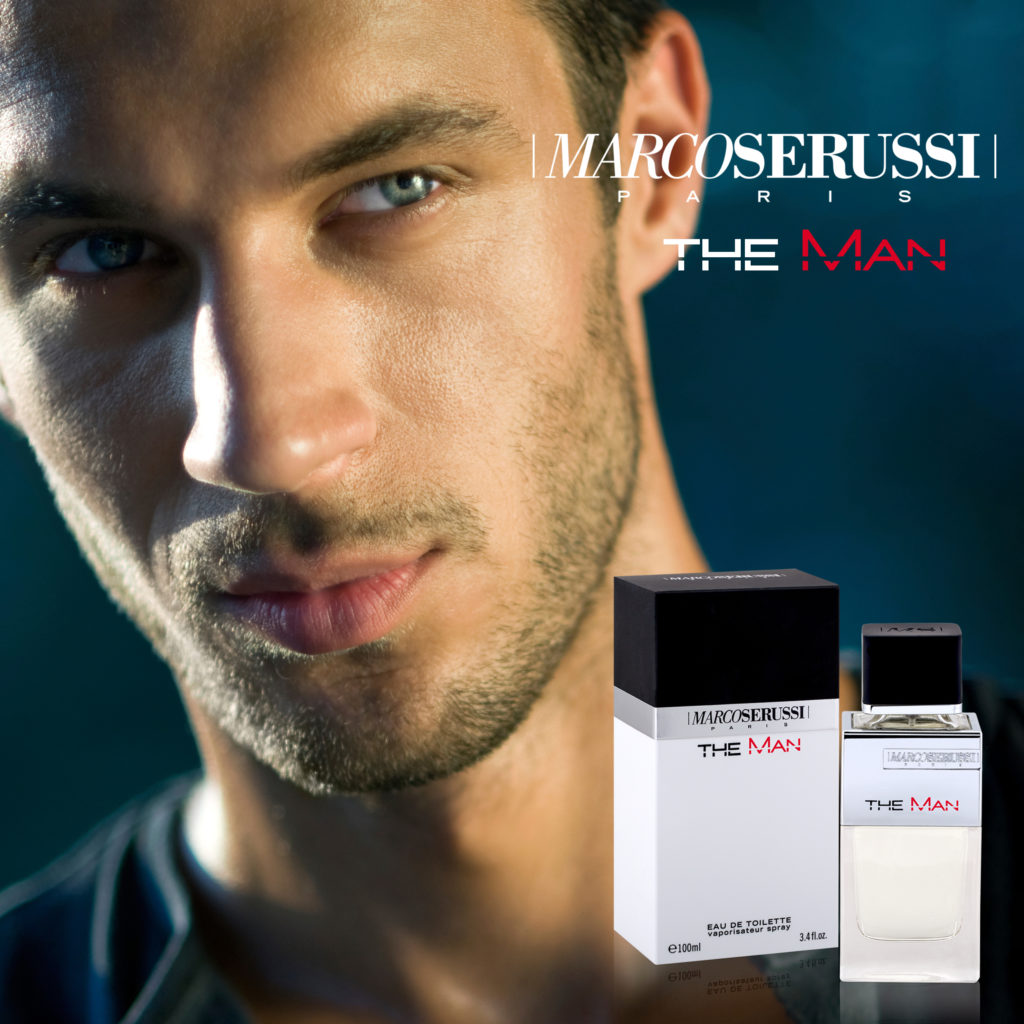 Ingredients:
Lemon – Grapefruit.
Tonka Beans – Balsam Fir – Vetiver.
Patchouli – Labdanum – Amber – Musk.
Marco Serussi The Man
He is from the super hero days, he carries real values to humanity and treasures life, he stands between the confirmed maturity and defined elegancy. Marco Serussi The Man captivates the spark of energy in a true man and completes a driven man's passion.
The Fragrance
Marco Serussi unveils it's vision of the true man to the world by launching it's unique and powerful masculine fragrance, "The Man'. The long bottle with the metal shield is a mirror image of his bravery yet the cap comes with a soft touch to echo his gentleness and kindness. The white box with the black top replicates the mix of his character and stability.